NEW CHAIRMAN FOR MIDDLESBROUGH SUPPORTERS FORUM
Mark Motley has been appointed as the new chairman of the Middlesbrough Supporters Forum (MSF).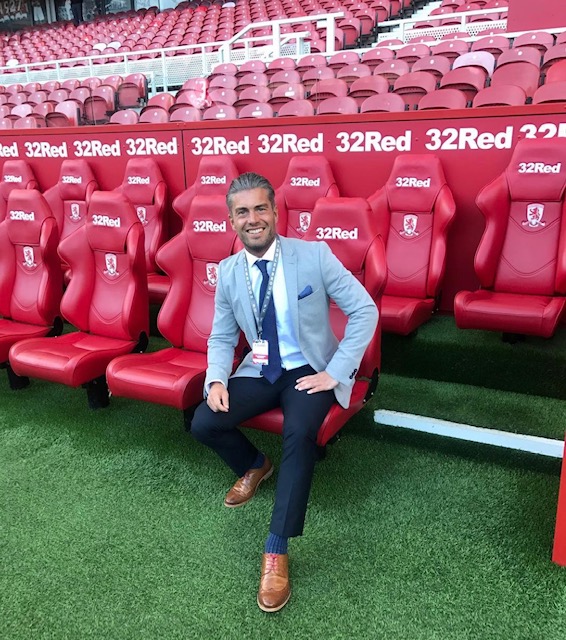 The Middlesbrough Supporters South representative on the Forum, Mark was unanimously voted into the role during a recent Zoom meeting. The MSF constitution allows for an opportunity of re-election of officials after the end of each season.
Former chairman Chris Joseph will remain in his role of Honorary President and Peter Hodgson continues with the secretary duties.
Mark Motley, chairman of Middlesbrough Supporters Forum, said: "I am proud to take over the chairmanship of the Middlesbrough Supporters Forum.
"These are challenging times for Boro, and football as a whole, and many difficult decisions will be taken over the coming weeks and months before we get back to normal and crowds return to the Riverside Stadium.
"It's even more important that MSF and the club continues to engage to gauge the views of supporters on important subjects such as ticketing, safe returning to grounds, refunds and more.
"Chris has been an excellent chairman and I will continue his good work, and hopefully expand the reach of the Forum through wider use of social media."